Well I was going through my pocket change this morning and something looked odd about this dime. I picked it up and looked at the edge and the edge where the rim is is beveled. I picked up another dime an looked just to make sure i was correct on my assumption and son of a gun I was right. Here are the pictures of the dime. First 2 are the error dime and the last is a regular dime edge. What should I do with this dime. Send it off to have it slabed and graded or what?
Look at the edge of the dime
Here is another of the error dime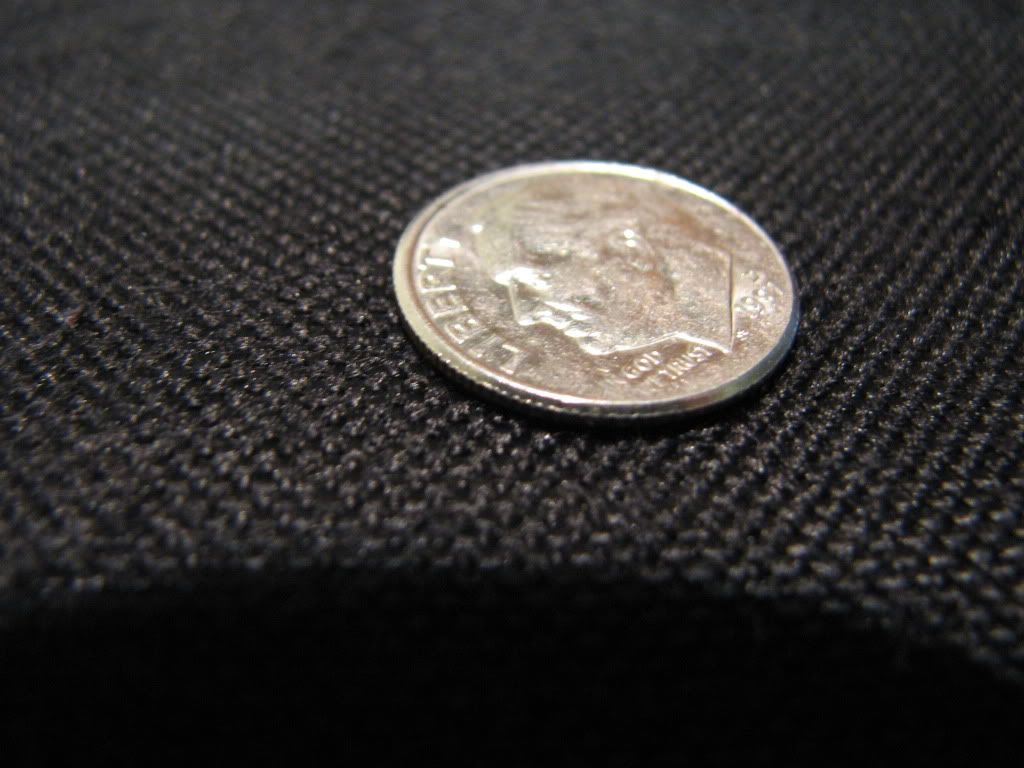 Here is a regular edge..
What do you guys think???:bthumb: