Been a while since I've stopped by - thought I'd drop in and share a couple pics.
A doe hanging on the edge of the woods.
A rough legged hawk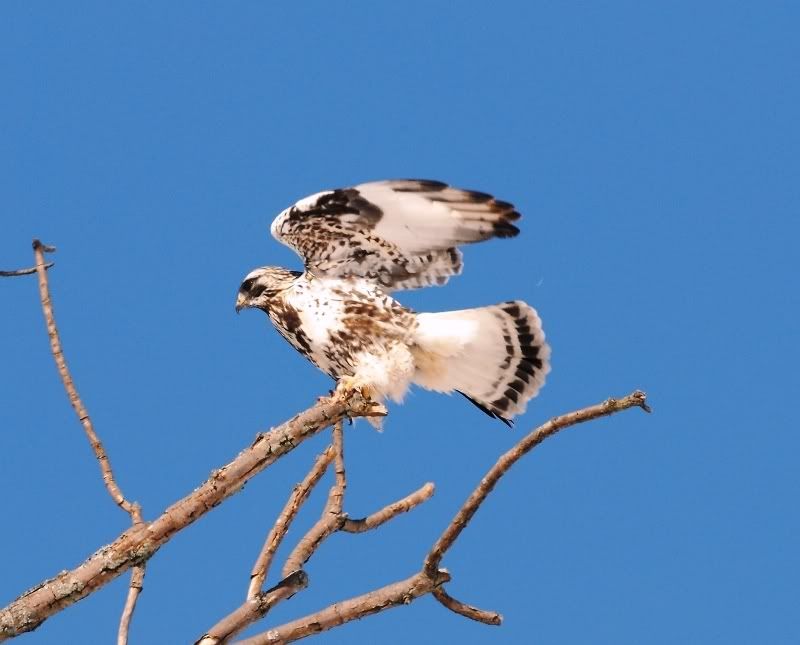 A nice 10 point from a couple falls ago
Bye Bye
Wasn't long ago and the woods looked like this.
Now thier like this.
And lastly my boy out icefishing with us on the ice..
cookie in mouth. lol.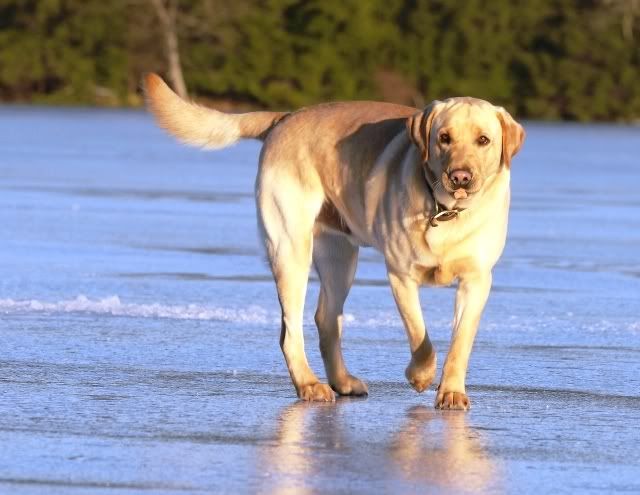 and running back to see dad.
Hope everyone is keeping warm this winter - come on spring..
Take good care everyone.
Dave